Aboriginal Gathering Place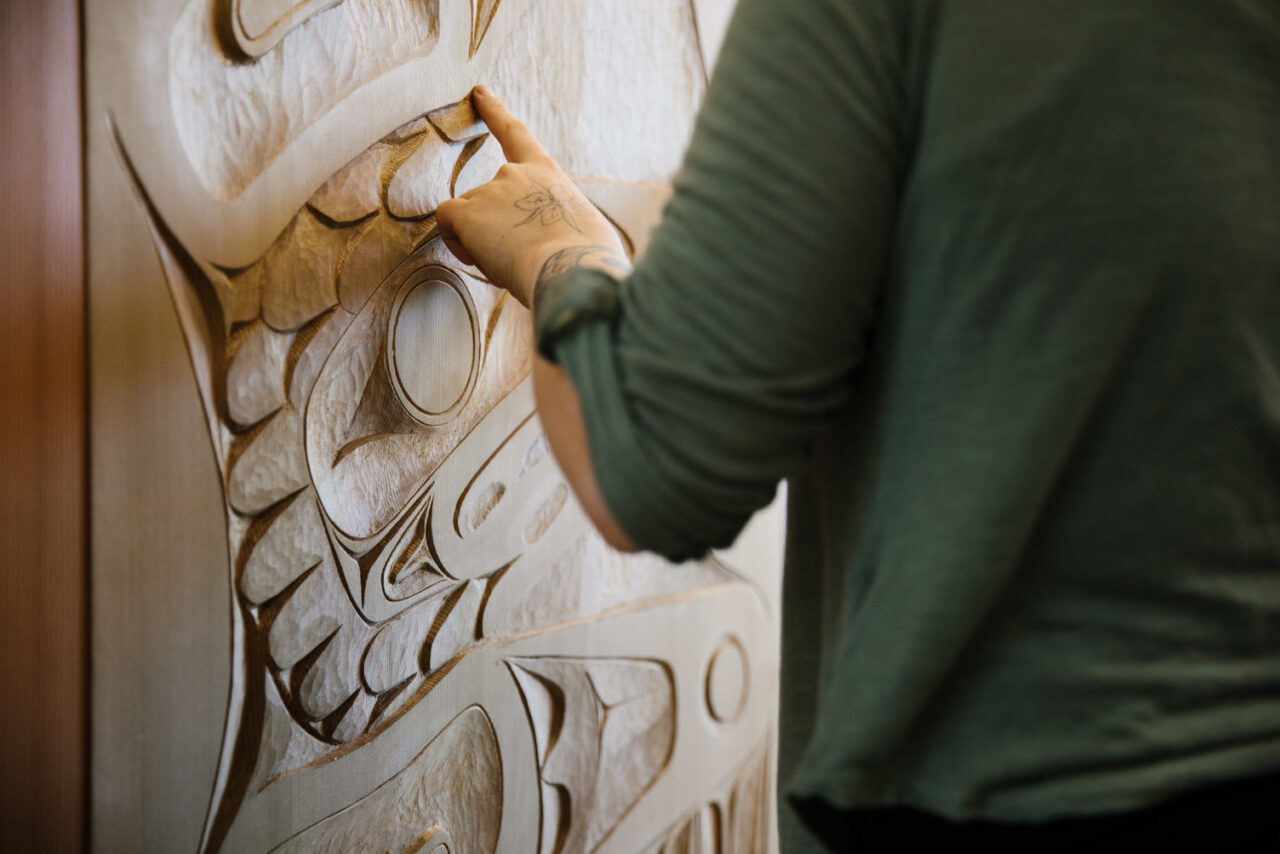 Emily Carr's Aboriginal Gathering Place (AGP) hosts students, contemporary artists, and informs curriculum and community.

It is a centre that reflects the cultural characteristics of our Aboriginal students, community and traditions. The AGP allows our Aboriginal students to develop and strengthen their identities in a supportive, safe environment. We foster learning experiences and are committed to providing the necessary support to Aboriginal students to ensure their academic success. Our interdisciplinary Aboriginal curriculum encompasses both the traditional and contemporary artistic expressions of Aboriginal Peoples, and is a valuable resource for students in accessing and exploring traditional materials and methods. Courses include studio practice, art history, critical theory and industrial application.

Join us at the Aboriginal Gathering Place for the Aboriginal Speakers series, Panel Discussions, Talking Circles and Special Events.

Aboriginal include First Nations, Métis and Inuit peoples. Students with Aboriginal ancestry are encouraged to self-identify on their application forms and contact the Aboriginal Gathering Place team or stop in for a visit! These are important resources and contacts for your application journey.